Inscripcion na UA
June 19, 2020
---
Universidad di Aruba (UA) ta invita studiantenan di Colegio Arubano, International School of Aruba, avond HAVO/VWO, EPI y tur cu ta interesa pa inicia un estudio di enseñansa avansa na Aruba, pa inscribi nan mes na UA.
---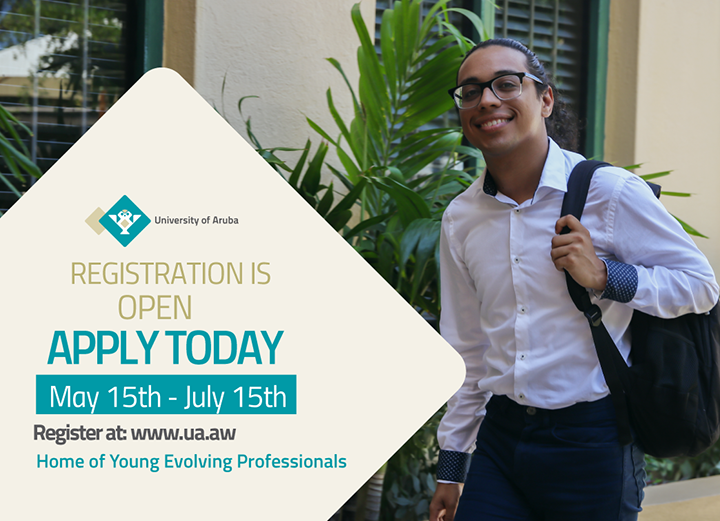 ---
Pa mas informacion por yama 526-2200 of manda un email na info@ua.aw. Tambe por bishita website [ua.aw] y/of e Facebook page of Instagram di UA.
---
Info / Contact
Pa mas informacion por busca [U] University of Aruba den e alfabet menu riba homepage of tuma contacto directo cu UA.
Scroll To Top