Encuesta "Veilige School"
June 8, 2018
---
Departamento di Enseñansa conhuntamente cu Centraal Bureau Statistiek ta conduciendo un encuesta pa e personal di tur scol preparatorio y basico den cuadro di e proyecto "Veilige School" y ta informa cu a extende e fecha pa yena e cuestionario.
---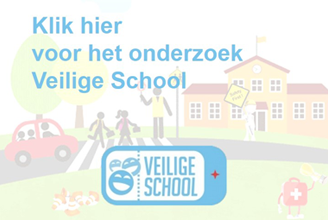 ---
E respectivo scolnan a ricibi un carta cu informacion y cu "inlogcodes" cu ta duna acceso na e encuesta cu ta crea pa medio di "Survey Monkey".
Pa yena e encuesta ta tuma mas o menos 10 pa 15 minuut y por scoge entre idioma Papiamento of Hulandes.
DEA y CBS ta informa cu a extende e fecha pa yena e cuestionario. E ultimo fecha pa haci esaki ta diabierna 15 Juni 2018.
Ta pidi cooperacion di tur cabesante, docente como tambe di e onderwijsondersteunend personeel pa completa e cuestionario.
Alabes DEA y CBS ta gradici esnan cu ya a haci esaki pa e cooperacion. Cu e resultado di e encuesta e departamentonan concerni lo por sigui traha riba e diferente aspectonan di siguridad na scol.
E link pa e encuesta ta: http://www.ea.aw/survey/
---
Info / Contact
Pa mas informacion por busca [V] Veilige School den e alfabet menu riba homepage of por tuma contacto cu Departamento di Enseñansa Aruba.
Scroll To Top