Inscripcion EPB Oranjestad
August 21, 2020
---
Directiva di EPB Oranjestad ta participa na mayornan/voogd di alumno di Basisschool, MAVO y/of otro scol cu EPB Oranjestad lo tin un (1) dia extra di inscripcion pa mayornan/voogd cu no a logra pasa e dianan oficial di inscripcion.
---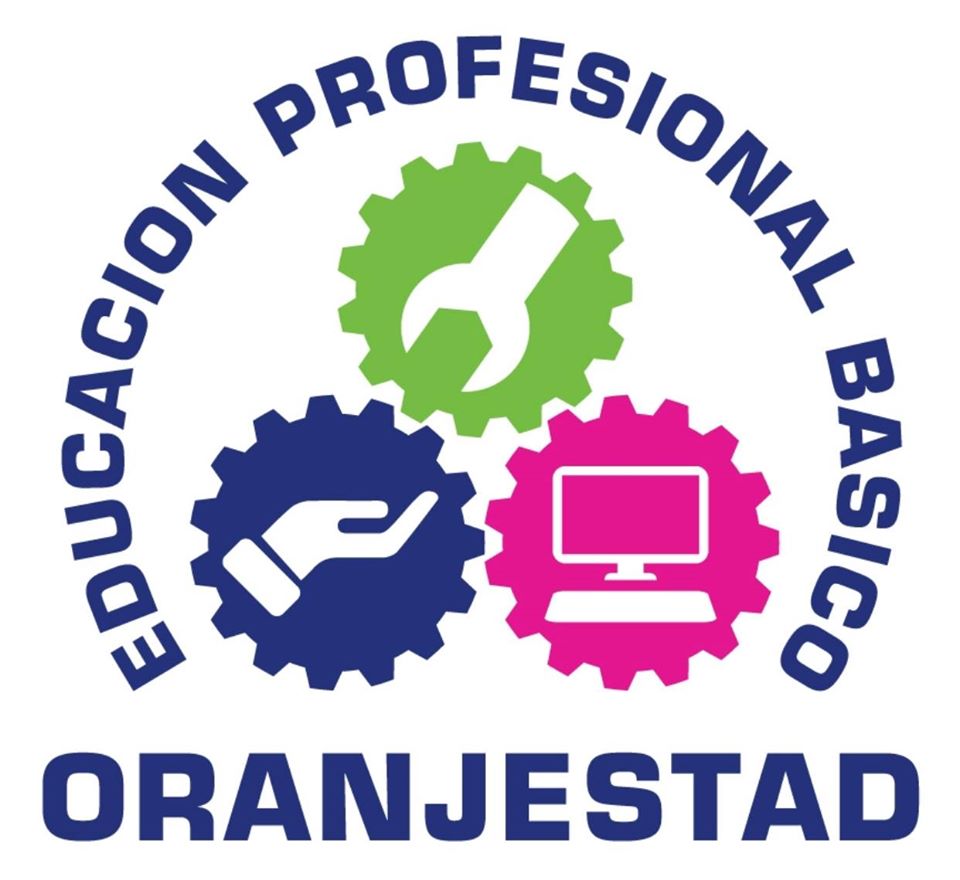 ---
Esaki lo tuma lugar diamars 25 di augustus 2020 di 8.00 di mainta te cu 1:00 di merdia.
Tene bon cuenta cu esaki lo ta pa awo e ultimo dia cu por inscribi pa aña escolar 2020-2021. Prome dia di scol lo ta dia 3 di september 2020 y e alumno mester ta inscribi na EPB Oranjestad pa e por wordo admiti pa drenta scol.
Pa inscripcion mester trece:
Muestra di pago di Banco (Afl. 140,-) Aruba Bank nr. di cuenta 6012370390
1 pasfoto di color
Inscripcion di Censo (Afl. 5,-) di e alumno
Trouwboek di mayornan of uittreksel geboortenregister of acta di nacemento di e alumno
A.Z.V. valido / un ziektekostenverzekering valido pa un aña escolar di augustus 2020 pa juli 2021 (esaki ta pa alumnonan cu no tin carnet di AZV)
Nos ta pidi mayornan/voogd pone bon atencion cu mester presenta cu tur e documentonan menciona pa nos por tuma e inscripcion.
---
Info / Contact
Pa mas informacion por busca den e alfabet menu riba nos pagina principal:
Por tuma contacto cu:
Scroll To Top