Entrepreneurship Summer School
June 12, 2019
---
The University of Aruba (UA) launched a program that aspires to introduce participants to realistic entrepreneurial skills and knowledge in a practical and balanced way, and to the 21st century skills and entrepreneurial mindset that could inspire them to become change agents for the future workforce.
---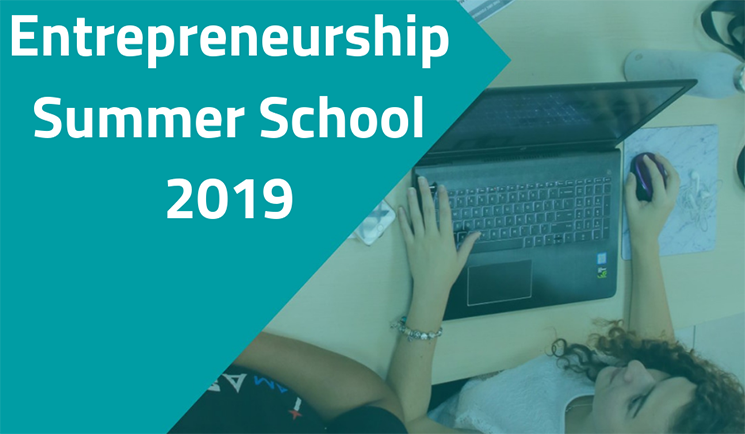 ---
This Entrepreneurship Summer School is especially set up for young people, between 17 and 25 years of age, either just finishing high school, already studying at an institute of higher education, or already are finished with their studies and  are highly interested in either becoming an entrepreneur or having plans to startup a company.
Date:
8 – 12 July 2019
Time:
8am – 5pm
Fee:
Awg. 250.00
Content:
Applied theory, hands-on practical matters in workshop, applications of theory in daily assignments such as case studies, integration in hackathon
Topics:
Entrepreneurial mindset and skills
Process understanding and design thinking
Basic finance and developing a business plan
SDG's, change management and pitching skills
Format:
5 days summer school program consisting of 4 days of workshops in the morning hours, followed by practical assignments in the afternoon to apply the acquired theory and learn from practice. The fifth and last day a hackathon is being organized where participants are able to apply their knowledge and skills gained in an integrated manner and work in teams to come up with solutions for real-live problems.
Lecturers:
University of Aruba lecturers staff
Assessments:
Grading of assignments and participation level
Certificate:
Certificate of achievement or participation (based on assessment scores)
Number of participants:
The maximum number of participants is 25.
---
Info / Contact
Scroll To Top