Procedura nobo di Visa pa Canada
July 14, 2018
---
Directie Buitenlandse Betrekkingen Aruba (DBB) recien a ser informa di e cambionan den e maneho di Visa di e Gobierno di Canada: lo cuminsa exigi informacion biometrico desde Juli 2018.
Gobierno di Canada ta informa cu, despues di un amienda regulatorio di nan "Inmigration and Refugee Protection Regulations" nan ta amplia nan programa biometrico pa tur ciudadano stranhero cu ta aplica pa un visa di turista (cu algun excepcion); permiso pa studia of  di trabou (cu excepcion di ciudadanonan Mericano); permiso di residencia temporario y tur esnan cu ta aplica pa un permiso pa residencia permanente of status di refugiado of asilo, entrante 31 di juli, 2018.
E informacion biometrico tin un validez di 10 aña.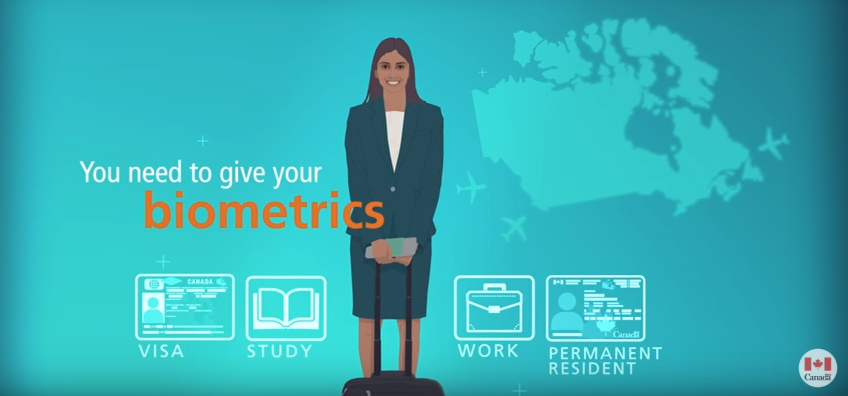 canada.ca
---
Ciudadano cu paspoort Hulandes
E cambio lo afecta tur ciudadano cu paspoort Hulandes. Tur ciudadano di nacionalidad Hulandes, entre 14 y 79 aña di edad, kendenan lo aplica pa un permiso pa studia, traha of di residencia permanente na Canada, lo mester suministra nan "fingerprints" y potret na e Centro di Aplicacion pa Visa, mas cercano, entrante 31 di juli, 2018.
---
Centro di aplicacion
Pa esnan biahando for di Aruba, Corsou of St. Maarten, e centronan di aplicacion mas cerca ta situa na Port-of-Spain, Trinidad & Tobago, Santo Domingo, Republica Dominicana, Bogota, Colombia, y na Caracas, Venezuela.
Pa esnan biahando for di Hulanda, e Visa Application Center mas cerca ta situa na Dusseldorf, Alemania of na London, Inglaterra.
---
Studiante
Studiantenan cu ya caba tin nan Visa pa Studia na Canada por drenta Canada hasta despues di 31 juli sin cu nan a entrega nan biometrics.
Studiantenan cu mester haci e tramitenan ainda lo mester trata di completa esaki prome cu 31 di juli 2018. Si no keda cla prome cu 31 di juli 2018, e studiante lo mester biaha pa un di e paisnan menciona pa acudi na un di e centronan aplicacion pa regla nan biometrics prome cu nan por drenta Canada como studiante.
---
Excepcion
Ciudadanonan  cu paspoort Hulandes cu ta bishita Canada como turista, no mester aplica pa un visa (nan ta visa exempt) y no mester suministra informacion biometrico tampoco. Sinembargo ta rekeri un Electronic Travel Authorization valido si.
Hefenan di Estado, Ministernan, otro oficialnan gubernamental y diplomaticonan acredita  aplicando pa un visa, no mester suministra informacion biometrico.
Pa mas informacion di e proceso: Government of Canada > Application to Study in Canada
---
Info / Contact
Pa mas informacion relaciona cu studiamento na Canada por busca [S] Studia na Canada den e alfabet menu riba homepage.
Scroll To Top