EducationUSA Webinars
May 4, 2021
---
Bo ta pensando pa bay studia na Merca? EducationUSA advising center na Aruba ta invita bo pa participa na algun webinars cu informacion importante.
---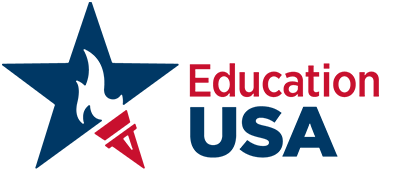 Join our sessions to learn about what are extracurriculars and prepare your graduate or undergraduate requirements checklist. Check out our upcoming events:
---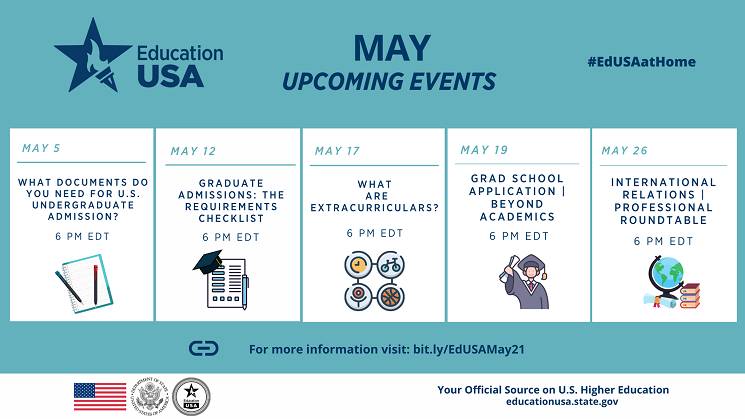 ---
MoU's
Tur studiante cu kier bay studia na Merca (of Canada) por tuma nota di e MoU's cu Aruba tin firma cu various Universidad na Merca y Canada y e reduccion di e tuition fee y/of otro beneficionan di cada scol:
Aki por download un lista:
---
Info / Contact
EducationUSA Advising Center of Aruba:
Arubalening:
Embassy in Washington:
Studiantenan cu kier mas infromacion por tuma contacto cu tambe cu Minister Plenipotencario na Washington DC via email joselin.croes@minbuza.nl.
Scroll To Top